Sharing the love of God to the nations.
We love by taking in children in need, teaching them who they are in Christ, educating them and ministering to their physical, spiritual and emotional needs.
We support missionaries all over the world who are loving and reaching out to those no one else will.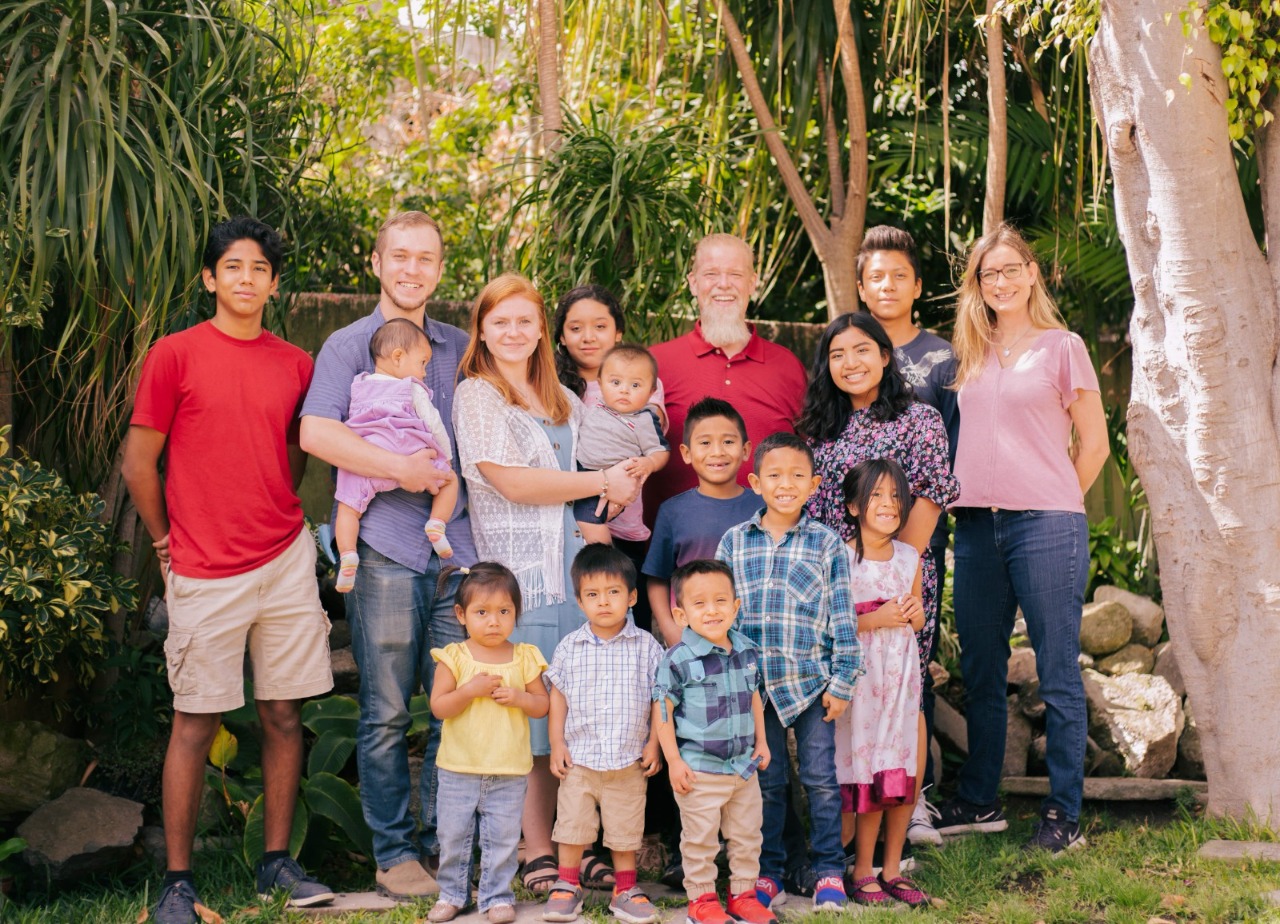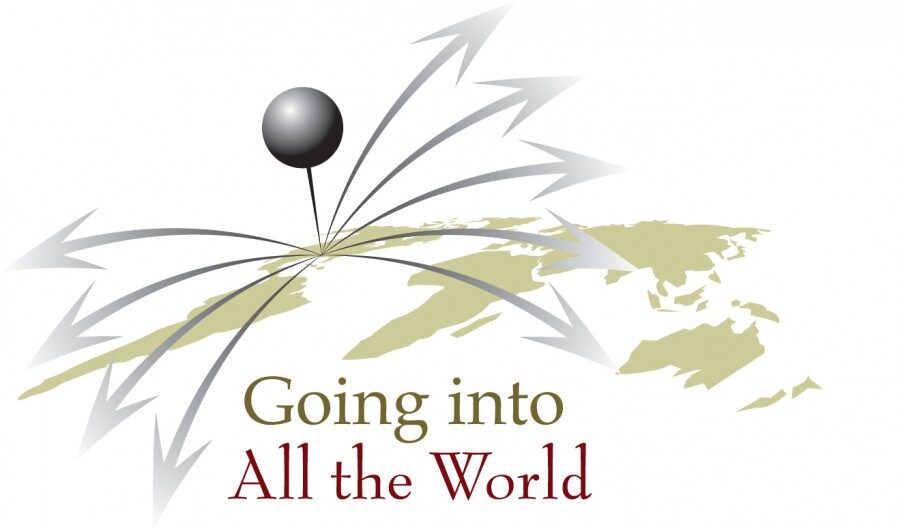 We have two children's homes located in Guatemala where children are sent to us by the courts. We are committed to ministering healing to the children and to raise and disciple them to change their nation for God. To be a light in the darkness.
Support us and change the course of a child's life today!