Sharing the love of God to the nations.
We accomplish this by establishing or assisting in orphanages, schools, educational programs, churches, and improving the standard of life. We lead people to the saving knowledge of Jesus Christ by teaching them by instruction and example, how to operate in the biblical principles of love, faith, healing, prosperity, righteousness and redemption. We assist believers in becoming rooted, grounded and established in the Word of God, teaching them to give God's Word first place in their lives. While continuing this mission we train fellow believers to have a global view of Christianity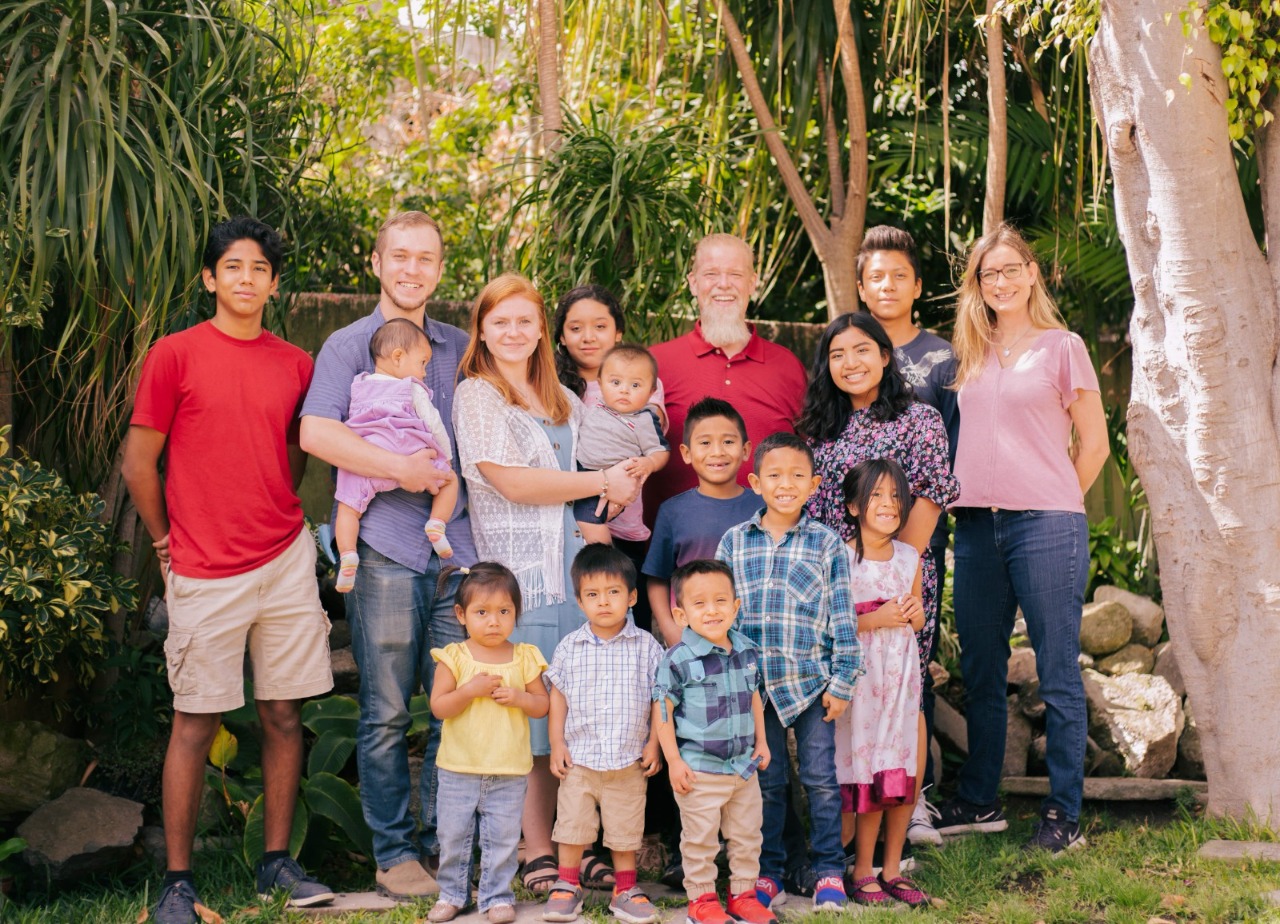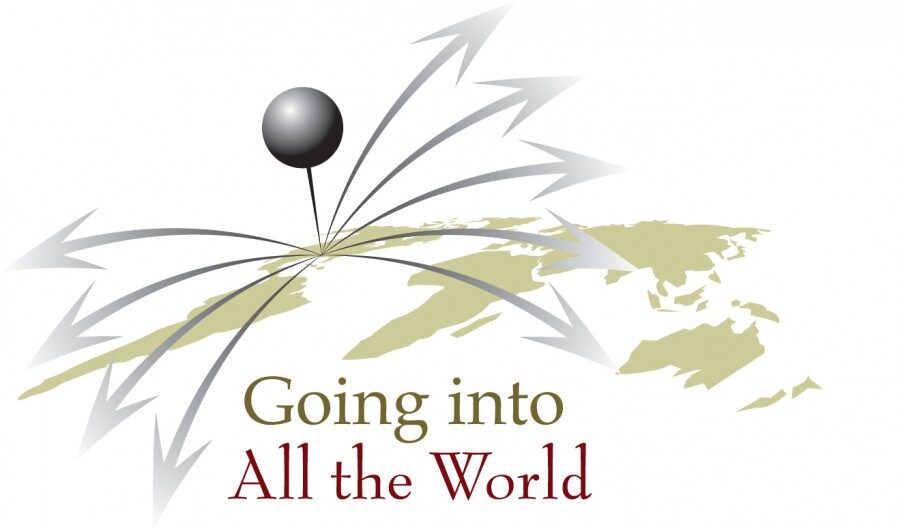 We plan and support amazing projects that help change the lives of disadvantaged children and young people from across different regions of the world.
Support us and change the course of a child's life today!