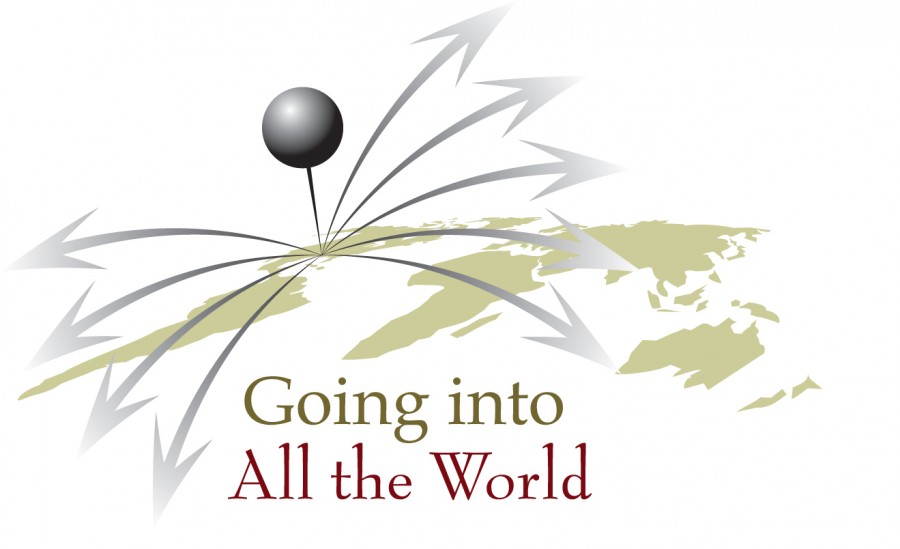 Welcome!
Thank you for taking the time to visit our site. You might be a first time visitor or a Partner with us in ministry, but in the few short moments you spend looking through our pages, we hope to provide you with a look into who we are and what we do as an organization.
House of Destiny (Casa del Destino) is an orphanage that we have partnered with in Antigua Guatemala. This orphanage is here primarily to provide shelter, food, education and spiritual guidance to the children of Guatemala that are without a suitable home. We have partnered with House of Destiny by relocating to Antigua Guatemala where we live as the House Parents, Directors and Legal Representation for the children. These children have found themselves in need of a home either temporarily or permanently. It is our desire to assist those who have started this orphanage and minister to the children of Guatemala.
In addition to ministering at House of Destiny we also are here to assist other ministries. We assist in building churches, facilitating teams in Guatemala and support other viable ministries and orphanages as well. Living in Guatemala we have been able to partner with people who we know are impacting the nation.
We appreciate all those who make this possible. We are all in this together.
Please feel free to click on the Newsletter link to see more about what you are involved in.
Impacting the World Together,
Jay and Valerie Ranton
"I have but one candle of life to burn, and I would rather burn it out in a land filled with darkness than in a land flooded with light" — John Keith Falconer