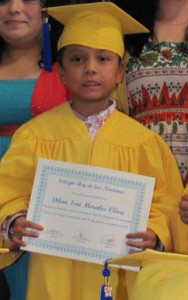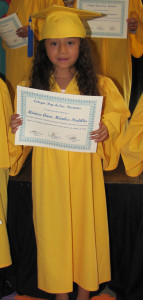 A new school year is approaching us here in Guatemala very rapidly, and you may not believe how excited we as parents are that it is. God has given us a good christian school for the children to attend where they are accepted and loved as a child should be. We believe that as parentless children these kids have started life on a long hill to climb and we want to give them every advantage to win, succeed and be the absolute best that God wants them to be.
If you would like to sponsor a child for this year please do so and make a note on your check or donation for this specific purpose. Be assured that all funds we receive for the children's education goes to their education, uniforms, extracurricular classes and anything that has to do with school.
Thank you for believing in the kids of House of Destiny.